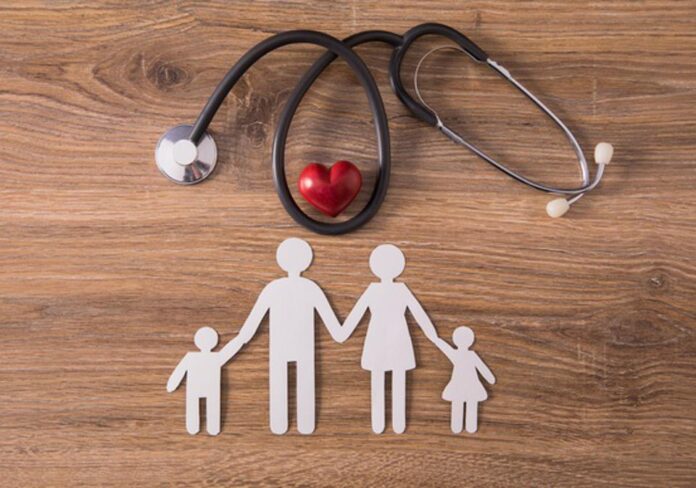 A health insurance policy is among one of the most critical insurance policies. It insures you against the financial burdens due to possible medical emergencies.
It's a contract between the insurance company and the insured who gets the financial coverage per the sum insured during an emergency or at the time of medical needs.
People have increasingly become aware of the importance of having an insurance policy after the havoc caused by Covid 19. Not just financial stability in medical emergencies, it also provides tax savings on the premium paid to the insurance company under Section 80D of the Income Tax act 1961.
There are many prerequisites to look for before buying a health insurance policy, like the coverage they offer, the premium rates, the tax benefits, maternity coverage, pre-existing illnesses coverage, daycare procedures and many more.
Tips that can help you choose the right health insurance plan
Let us go into a little more detail on what to look out for before choosing a super top up health insurance plan per your requirement. 
1. Right coverage is the first thing to look for
Most health insurance policies cover pre-and-post-hospitalisation, medical expenses, daycare treatment, transportation, family history, illness risk, etc.
So always look for the right kind of coverage in a health insurance policy to see if it covers the aspects mentioned above and meets your and your family's requirements.
2. Compare plans and quotes online
If you're planning to buy a health insurance policy, it's better to do some research. You can compare various insurance companies and their plans online to know the benefits they are providing.
To get an online quote, mention your details on the company website and get an estimate on the premium you have to pay for the policy. You can thus compare the quotes and decide which insurance policy caters to your needs and is affordable per your budget.
3. Try to keep it pocket friendly and affordable
You should consider your budget and look for a reasonably priced health insurance policy with adequate coverage and benefits.
You should check the premium rates and ensure that it does not burden your pocket heavily.
4. Choose a family health insurance plan over individual health insurance
It is more convenient and cost-effective to buy a family insurance plan if you wish to cover other family members like your parents or children. You won't have to purchase health insurance plans for them separately.
5. Look for a chain of network hospitals and coverage
Insurance companies have ties with hospitals as they settle the claims directly with the network hospital on behalf of the insured. The insured person does not need to worry about claim settlement as it is done mutually between both parties. You must check the network hospital chain of insurance companies.
6. Look for plans with lifetime renewability
It is highly recommended to look for the renewability period of the health insurance policy. It means you can continue with the same policy throughout your life rather than buying different plans as you grow old.
7. Look for a high claim settlement ratio
The claim settlement ratio is the number of claims settled by the insurance company over the total claims received. You should choose an insurance provider with a higher claim settlement ratio.
In conclusion
You can keep these tips in mind and choose the best health insurance policy for you and your family.
You can look for super top up health insurance plans that offer coverage of mediclaim above your chosen deductible limit and give you additional features that enhance the value of your policy.
Apart from this if you are interested to know about 6 Top Ways to Dodge Expensive then visit our health category.