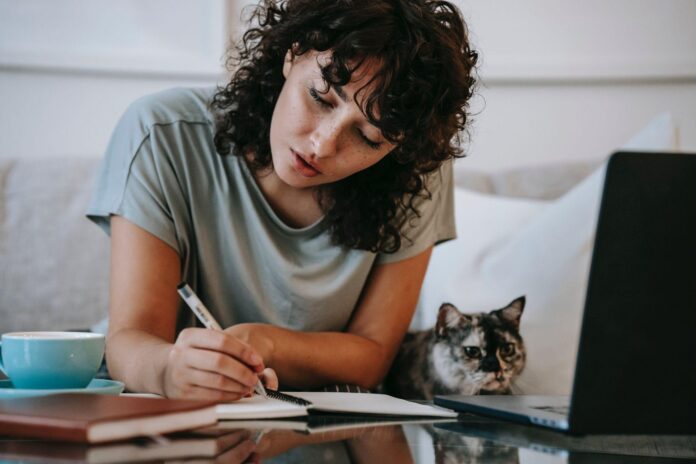 Coursework is an essential academic task every student must do at specific levels of their education journey, especially during college. While many students find coursework tedious, time-consuming and insignificant, it holds several reasons that make it an essential part of a student's academic journey. From learning research, reading, writing, and reasoning to critical thinking skills, coursework offers students intellectual opportunities. It helps them widen their knowledge zone and add more value to their theoretical and practical learning in college or universities.
The pressure and the lack of knowledge while doing coursework make students stressed and confused. In a hurry to get the best coursework help, they go through online websites to get assistance from a reliable expert. Many online experts can lend you a helping hand when you feel overwhelmed with your assignments. However, you must learn how to approach the right ones and make your coursework writing task effortless! Why do you need coursework help, and how can you curate the best coursework? We will answer all these questions below!
Who Can Help me With my Coursework?
Your instructor's
Writing coursework requires you to conduct experiments, practice, research and a lot of writing. You may have to produce boos reports, essays, dissertations, annotated bibliographies, article summaries etc., in your coursework assignments. Your instructor can help you understand every minute detail and guide you through the writing process. You can approach them for any help or clear your conceptual understanding. Hence, before you approach an online expert to get assistance with your coursework, you must reach out to your teacher or professor.
Books and libraries
Our reliance on online platforms has grown so high that we often fail to see the richness of libraries and books that lie before us. There may be thousands of books on specific genres or topics in your college or university library. These are the best primary resources of knowledge. Sometimes, you can't entirely rely on the information your collect online, but the information you gather from the library is always authentic and reliable. Hence, libraries in your university or college are also good sources for getting coursework help.
Online Resources
The online platform is full of information and data. However, you can't rely on all as every piece of information you get on google may not be genuine and credible. Students can also surf through academic, news, or government websites while seeking help with their coursework. They can read research papers, journals, and academic articles written by experts to get relevant information for their coursework. Be careful before you bring down any data or information from the internet to your academic paper.
Coursework Helpers online
When nothing helps you craft the perfect assignment, you can rely on genuine and affordable agencies who can help you complete your coursework on time, meeting all the expectations and parameters set by your instructor. You can easily find them through search engines and conduct research before hiring an assignment helper to ensure you don't get conned by a fraud agency. We will discuss how an online expert can help you handle your coursework efficiently. But before that, we'll also tell you how you can deal with your coursework yourself.
How to Do your Coursework?
Few students often prefer to do their assignments themselves. However, they need guidance to start and shape their academic assignments perfectly. The steps we have shared below may help you complete your coursework on time and perfectly.
Create a Plan and follow it.
Perfect coursework without appropriate planning is impossible. Hence, you must have proper planning before beginning your coursework writing task. You can search for getting ideas online. You can also check samples to create a structure for your coursework.  However, if you struggle to plan, you can get assistance from a professional and ask them to create a plan for you.
Use the proper research methods.
It is essential to define the methods you will use in your research. Your writing must be based on primary research. Those with less idea about research methods can check about them to get ample information to apply during their writing journey. Research is the key to creating successful coursework. You must conduct extensive research to gather significant and relevant information for your academic paper. Be it an essay, a research paper, report writing or any other form of academic writing; you need to have enough ideas and information about research.
Adopt a perfect writing style.
Academic writing is something you need to do carefully. Hence, you need to evaluate your writing skills. Keep checking on your tone, grammar and vocabulary. Also, happy with the proper formatting technique to nurse you don't have any formatting errors in your coursework.
A perfect writing style requires a sound knowledge of grammar, sentence structure, and the use of the right and appropriate vocabulary. However, ensure not to keep your writing too simple or too complex. Maintain a balance in your writing. As a college or university student, you must keep your writing presentable before scholars and intellectuals. Hence, you also need to know the proper academic terms used in your writing.
Keep plagiarism at bay.
Having plagiarism in your academic tasks will never let you score your desired marks. Since plagiarism is an academic crime, you may also get penalized for committing his sin. Consider all the guidelines from your university and abide by them strictly. We understand that certain information from other sources is suitable for your academic paper, but adding them as it is won't make any positive difference at all. Ensure to cite the sources as per your university style. You may also use referencing and quote to give credit to the original writer and avoid plagiarism in your paper.
Keep your paper informative and conscience.
Students are often misled by thinking that quantity matters, not quality. However, this isn't true. Academic papers are evaluated closely by your instructors. So, avoid adding any irrelevant information anywhere in your paper. Keep your paper crisp and informative. Only add the required information without beating around the bush! Are you planning to take assistance from online academic experts? Let's get through the details of how they can help you.
The Role of Online Academic Writers in your Coursework
There are many academic experts available online who can help you deal with your coursework and help you complete them on time. Here are some reasons you need to hire them and how they can help.
Why should I hire an online expert?
1. Lack of understanding
2. No proper guidance from your instructor or other resources
3. Complexity of the subject
4. No prior experience in academic writing
5. Lack of efficient writing skills.
How can Online Coursework Helpers Help me?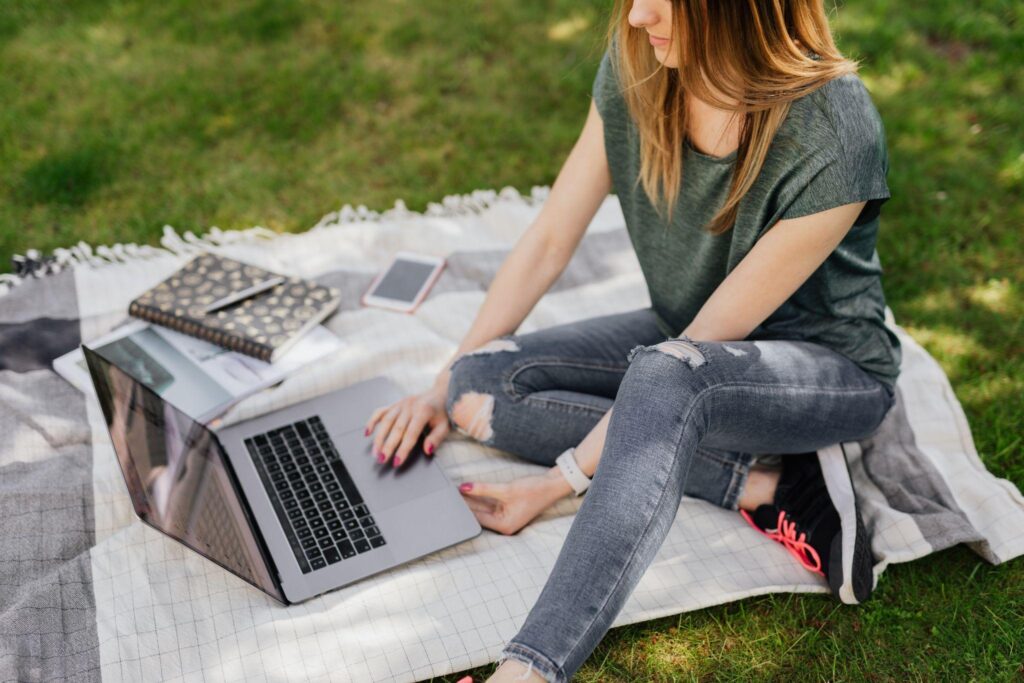 Online coursework helpers from an authentic agency can help in many ways. Here are some pointers to explain their significance.
Ensure on-time delivery.
Sometimes, due to a lack of time and loads of work, you may be unable to dedicate enough time to your assignments. Getting coursework help from academics online can significantly help at such moments. You just need to tell them about your requirement and deadlines and they'll deliver the task before the deadline dates.
High-quality paper
The academic experts are well-versed in their subjects. Hence, they use their abilities and resources to curate a high-quality paper for you.
Fulfilment of all your academic goals:
Students have a goal and desire to score higher in their academics. Coursework helpers can help them score HD grades by delivering high-quality papers meeting your university guidelines' requirements and parameters.
Read More:- Magbuff