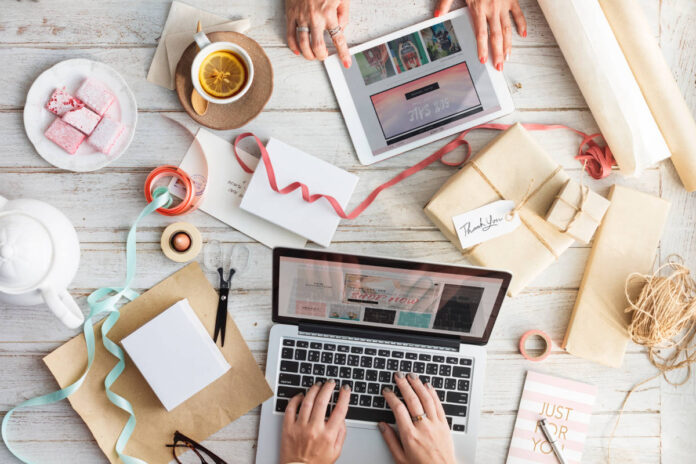 Hi friends and entourage site Zeus in this post we want to introduce software and a site for you that can affect the speed of your site naturally when the speed of loading your site is down users are more attracted and search engines also become more popular.
Dear user, you have two short ways ahead:
– If the number of uploaded photos on your site is limited use this Compress JPEG.
– If you are a professional web user and designer or if you are the administrator of a site that cares about the update of the content and images of his site, download the riot volume reduction software from here.
Just to test the speed of your site before and after reducing the size of the series images to the Pingdom speed test site and see the effect when the site rises.
More about riot software:
Riot is an unparalleled software to reduce the size of photos and optimize images for use on websites and blogs. The proper size and volume of photos on the site reduce the speed of loading of photos and ultimately the web page you are looking for. Less load time and optimized photos are one of the most important factors in SEO site optimization. Also, the low volume of photos reduces their upload time. In addition, by reducing the size of digital camera photos by using Riot, sending them by email makes it easier and takes less time.
Also visit: Magbuff.com