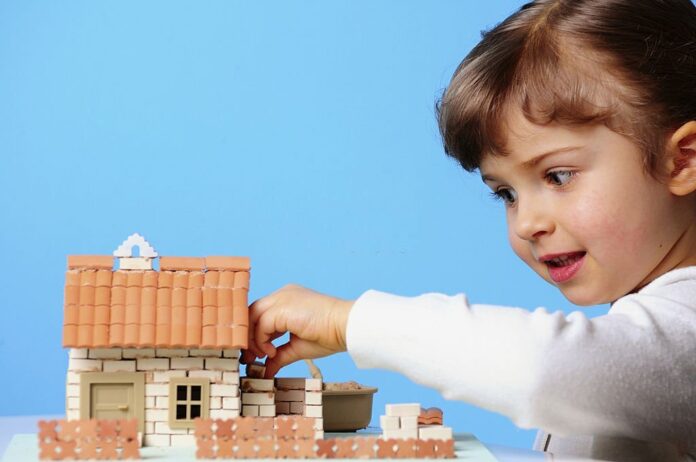 Children anxiously wait to celebrate events such as birthdays, Christmas, Thanksgiving, etc. because they get amazing presents from family and friends. For kids, the best present is their favourite toy; nothing is more magical than having a beloved toy to play with. As a parent, you should be careful while buying toys for your cutie pies because kids have different choices, so you should consider kids' choices. Girls love to play with barbie items like a barbie doll, barbie dream house, barbie pets, etc.; on the other hand, boys love to have vehicle toys like cars, bikes, trucks, etc.
While buying toys for kids, always buy toys that are productive and suitable for your kid's age. There is a huge collection of toys in the market, but only some toys are suitable for kids. Some toys are for babies, and some are for adults; you should always buy them according to kids' age. There are many physical and online toy stores in the UK. You can check them out to get your kids desired products.
Barbie Dream House:
This exciting and unique style barbie house can be the dream of any girl because it contains all the things that a girl loves. It is a fantastic playset to sparkle the imagination and enhance the creativity of children. Barbie dreamhouse has exciting features and a beautiful design, and a perfect house for your cutie pie's barbie doll. A Barbie house is spacious for a doll with more than 3 feet in length and 4 feet in width.
This dreamy barbie playhouse has 3 stories and 8 rooms, including a carport and a home office. It has a pool with a slide, a working elevator that fits four dolls or a doll on a wheelchair, 5 pieces of transforming furniture, three light settings, a soundscape, and more than 60 items for the home. It is an exciting playset for kids, and its moveable furniture allows kids to decorate the house according to their wishes for barbie dolls.
Barbie Travel Chelsea:
Travel themed barbie set is a fantastic gift for your cutie pies to develop their interest in travelling. This barbie set consists of a Chelsea doll, puppy, backpack, cell phone, teddy bear, pair of pink headphones, and pair of pink sunglasses. With this travelling set, make your cutie pies ready to embark on exciting adventures.
Doll toys like barbie, Chelsea, and baby dolls are always fun and dreamy for girls, and they want to have a complete collection of these toys in their toy treasures. This colourful playset is made of high-quality material, entirely safe for your 3 years and above kids.
Where To Buy Best Toys For Kids:
There are many physical and online toy Stores that offer unique and exciting toys for kids. It is a digital era, and people are switching to online modes of shopping because it is convenient and time-saving. You should wisely select online stores because scammers also exist in this industry. If you are looking for an authentic online toy shop, you can visit IBuyGreat. It is an online retailer that provides barbie dream house UK and many more toys and other products for kids.
Why Should You Choose This Store:
IBuyGreat is one of the best online toy shops in the UK that provides high-quality products at affordable prices. It has a user-friendly layout with detailed descriptions of toys, delivery services, return policies, etc. This shop facilitates its customers with top-quality products and the best services. It has a quality assurance team that examines the products before dispatching so that if there is any issue, it can be resolved.